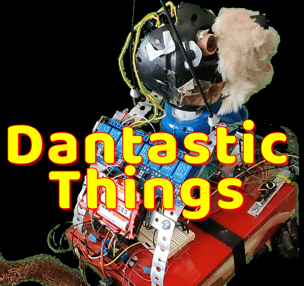 App Privacy Policy
October 2, 2023
Introduction
I develop and publish mobile applications that are designed for users of all ages. I am committed to protecting your privacy and ensuring a safe and enjoyable experience when using my apps.
I Do Not Collect Personal Information
I want to make it clear that my apps do not collect, store, or share any personal information or user data. Neither do they require any registration or account creation.
I do not request or access any of the following:
Names

Email addresses

Phone numbers

Location data

Device identifiers

Contacts

Payment information

Social media credentials

Any other personally identifiable information

Usage by All Ages
MY mobile applications are suitable for users of all ages, including children. I do not create content or features that are intended to collect information from children. If you believe that I have unintentionally collected any personal information from a child under the age of 13, please contact me immediately, and I will take the necessary steps to delete such information.
In app purchases, Third-Party Services
All of my apps are FREE to use, do not have in-app purchases nor do they contain links to external services, such as app stores or social media platforms.
Contact Me
If you have any questions or concerns about my privacy practices or the use of my mobile applications, please use the Contact Me form in this website, dantastic.us.
Changes to this Privacy Policy
I reserve the right to update this privacy policy as needed to reflect changes in app features, legal requirements, or industry standards. I will post any changes to this policy on the website or within the apps.
Thank you for trying my apps. I hope you enjoy your experience!